check out what we have to offer
Caeco Ranch offers everything to get you started on your equine journey or to keep it going smooth.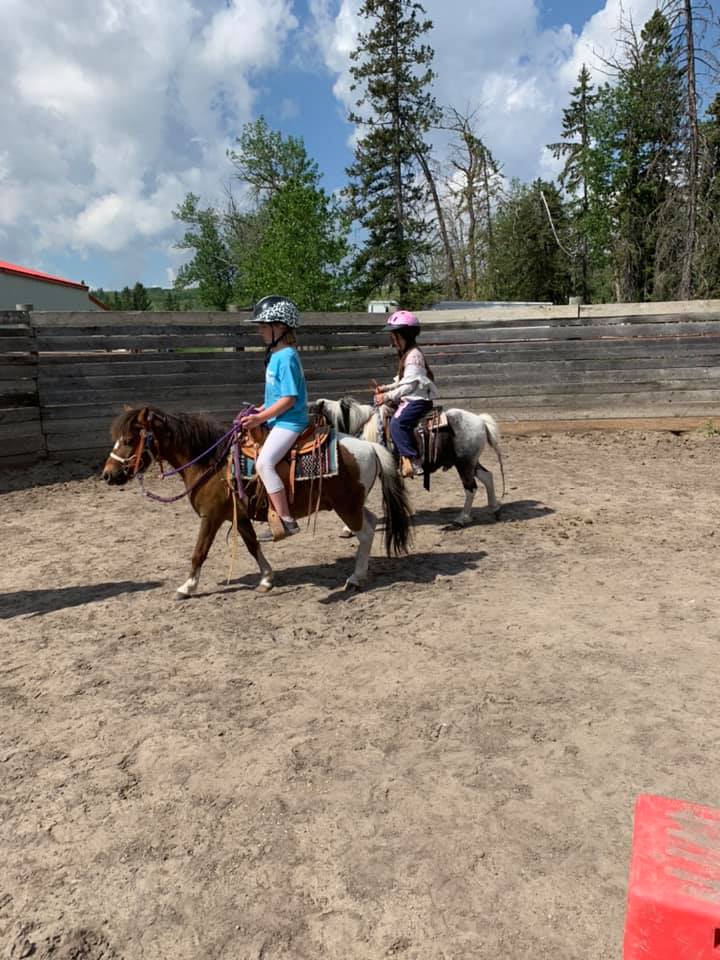 Lesson
Caeco ranch has a variety of instructors with over 10 years equine experience, teaching ground and riding horsemanship. We teach the people to communicate and listen to the horse as well as vice versa. Give us a call for more information!
Training
Our program is based on three main factors, Safety, Trust, and Respect. Each step of training only proceeds once the horse is relaxed and comfortable with the trainer this reduces risk of the horse having a meltdown and potentially hurting itself or the trainer. Respect is earned and learned. The horses in our program learn trust between the trainer and itself, so that they can both be confident in the ability and willingness of each other. With us it is important for the horse to respect the trainer as well the trainer respect the horse. Both physical respect and mental.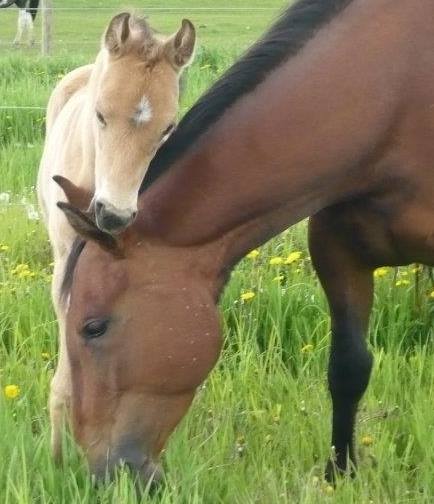 Breeding Program
With 'Blu' our AQHA registered Quarter Horse, registered name "Seekin Dempsey Zip" you are guaranteed color with your foal. Many of our offspring have gone off to win awards, and become incredible family horses.
Horses For Sale
We sell all sorts of horses perfect for you. From untouched, to green, to completely finished, we have a horse for you.