Getting Good Horses to Good People "If you're looking to buy a horse or require training, I highly recommend Caeco Ranch. They are honest and trustworthy and their dedication shows in the amazing horses they breed and train.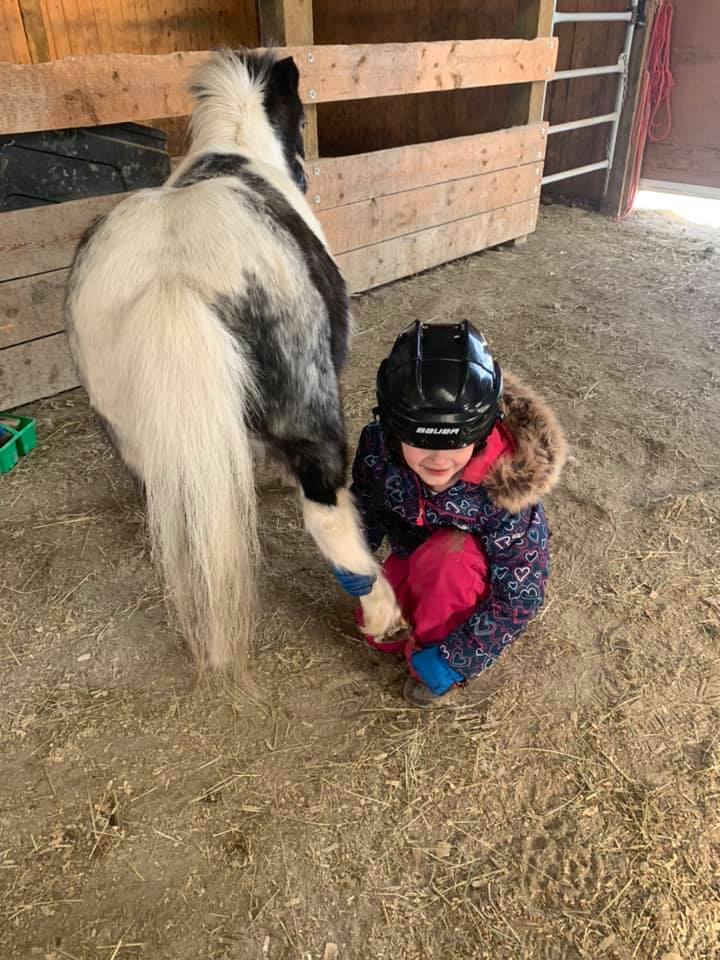 Lessons
Caeco focuses on building confidence with private and group horsemanship lessons. Ages 4 and up for riders of all levels.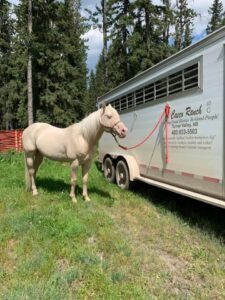 Breeding
"Seekin Dempsey Zip"
AQHA Registered Stallion is standing at stud today! Book your mare in for guaranteed color!
Our team of people with 10-30+ years of equine experience ensures you have a safe mount no matter what happens. Whether it's wildlife, unexpected sounds, or the environment. 
Caeco Ranch is nestled in the beautiful rocky mountains just 40 minutes southwest of Calgary Alberta. Our trail pleasure horses are adjusted to the surroundings of the ranch, with people, machinery, they are accustomed to many of the domestic ways of life. Our horses however are also taught to think and use their brains to react to a situation appropriately even in the beautiful Sandy Mcnabb and Bluerock Areas in Kananaskis Country. 
We rest assured the rider is safe with their horse, every time.